About Upcountry Massage | Maui, Hawaii
Upcountry massage is a favorite amongst Maui residents and visitors to Hawaii when it comes to premium massage treatments. We're conveniently located in beautiful Upcountry Maui, on the slopes of Haleakala Crater.
At Upcountry Massage our team of licensed massage therapists are highly experienced in health care, and the applied use of custom combinations of massage techniques. We have over 50 years of combined massage experience, offer a wide variety of massage treatments at competitive custom prices.
At Upcountry Massage we're unique in the sense that we excel in the treatment of industrial/work related injuries, no fault/auto injuries, and personal injuries. Also, we work in conjunction with chiropractors, attorneys, physical therapists, acupuncturists, psychologists, vocational rehab therapists, medical physicians, neurologists and orthopedic surgeons.
We pride ourselves on being excellent at helping clients return to a normal, healthy lifestyle through various types of massage treatments. We understand how stressful an injury can be, and know how to guide clients through the workers compensation and no fault systems to ensure that they get the appropriate and necessary care and assistance they need.
Massage Techniques By upcountry Massage
Standard Relaxation Massage | Swedish Massage
Massage is the fine tuned art of manually applying pressure to the body, and is a widely used and enjoyed form of physical therapy that is designed to promote relaxation, pain relief and overall well-being. Swedish Massage is a widely used, general purpose system of massage devised in Sweden.
Deep Tissue Massage
Deep Tissue Massage is primarily used for the the release of chronic muscle tension and pain and uses various forms of deep pressure massage, focusing on therapy to the deepest layers of muscle, fascia and tendons.
Cranial Sacral Treatment
Cranial Sacral Therapy, also known as craniosacral therapy, is a gentle, yet very effective and relied upon form of bodywork. It is primarily used to release tension, pain and compression in the bones of the head, spinal column and Sacrum.
Aromatherapy
Aromatherapy uses natural oils derived from plants, including essential oils, to induce deep relaxation, and naturally enhance well-being through massage, inhalation and a variety of other modes of application.
Pressure Point Massage
Pressure point massage, also known as trigger point therapy, is a massage technique used to relieve pain and dysfunction of various body parts. This type of massage therapy uses the application of pressure to tender muscle tissue, focusing on pressure to areas called "trigger points".Trigger points often coincide with various acupuncture points, and are active centers of muscular hyperactivity or also known as "muscular knots".
Reflexology Therapy
Reflexology Massage involves the application of pressure to specific points on the hands and feet, helping to release the corresponding area of the body.
Hot Stones Massage
Hot Stones Massage is a widely used therapy that creates deep heat, inducing relaxation and helps to alleviate pain. This technique uses heated smooth stones, and can be used in conjunction with Deep Tissue Massage, Lomi-Lomi Massage and Aromatherapy with essential oils.
Lomi-Lomi Massage
Derived from Native Hawaiian Medicine, "Lomi" means to "knead, rub, or soothe." Lomi-lomi Massage uses a powerful, dynamic, fluid motion to induce relaxation, and relieve stress, pain and tension.
About Our Team of Massage Therapists at Upcountry Massage
Upcountry Massage has six very experienced massage therapists, who all have extensive training in health care and use a customized combination of techniques for each session.
They all understand the significant proven benefits of massage therapy, including injury recovery, stress relief, chronic pain relief, athletic support, health maintenance and general relaxation.
The team at Upcountry Massage has over 50 years of combined experience and all of our therapist are excellent at what they do.
Our Team includes Nikki Janssen, Mary Bouton, Lizette Kinzer, Jessica Murthi, June Paahana, Laine Assid, & Heidi Tena.
Nikki Janssen | Founder & Owner of Upcountry Massage
I am the founder and owner of Upcountry Massage and have been a practicing, licensed massage therapist since 1995. My primary teaching followed techniques developed by Auntie Margaret Machado and her apprentice Maka'ala Yates – from the Big Island, Hawaii. I love practicing Lomi-Lomi Massage and utilizing hot stones in my own work.
Upcountry Massage is a family oriented business and we have been fortunate to see our longstanding client's families' grow and change with us. My husband, Dr. Andrew Janssen, practices chiropractic next door, at Pukalani Chiropractic, and almost everyone in our local community knows a bit about our triplet daughters' lives!
Our therapists, office staff and clients and are an extension of our ohana (family). At Upcountry Massage, we want you to walk in our door and feel at home, knowing we care and will always give our highest quality service.
I've been an athlete my whole life and have been challenged by my own injuries and the healing processes. I know the determination and commitment it takes to return to pre-injury condition, and to maintain good health.
I'm fascinated with the mind-body connection and strongly believe in a wholistic lifestyle. I encourage clients to eat a healthy diet, exercise regularly, seek physical therapy, walk, stretch, utilize acupuncture and chiropractic, and work to understand their own personal mind-body connection. My goal is to assist my clients in finding physical relief and peace of mind.
Our cozy space at Upcountry Massage, is a great place to unwind, enjoy a cup of tea, listen to relaxing music and possibly some laughter from neighboring tenants. Although we're not a spa, Upcountry Massage is a wonderful environment to let your body be pampered or gradually heal with the help of a licensed skilled professional.

In Good Health, Nikki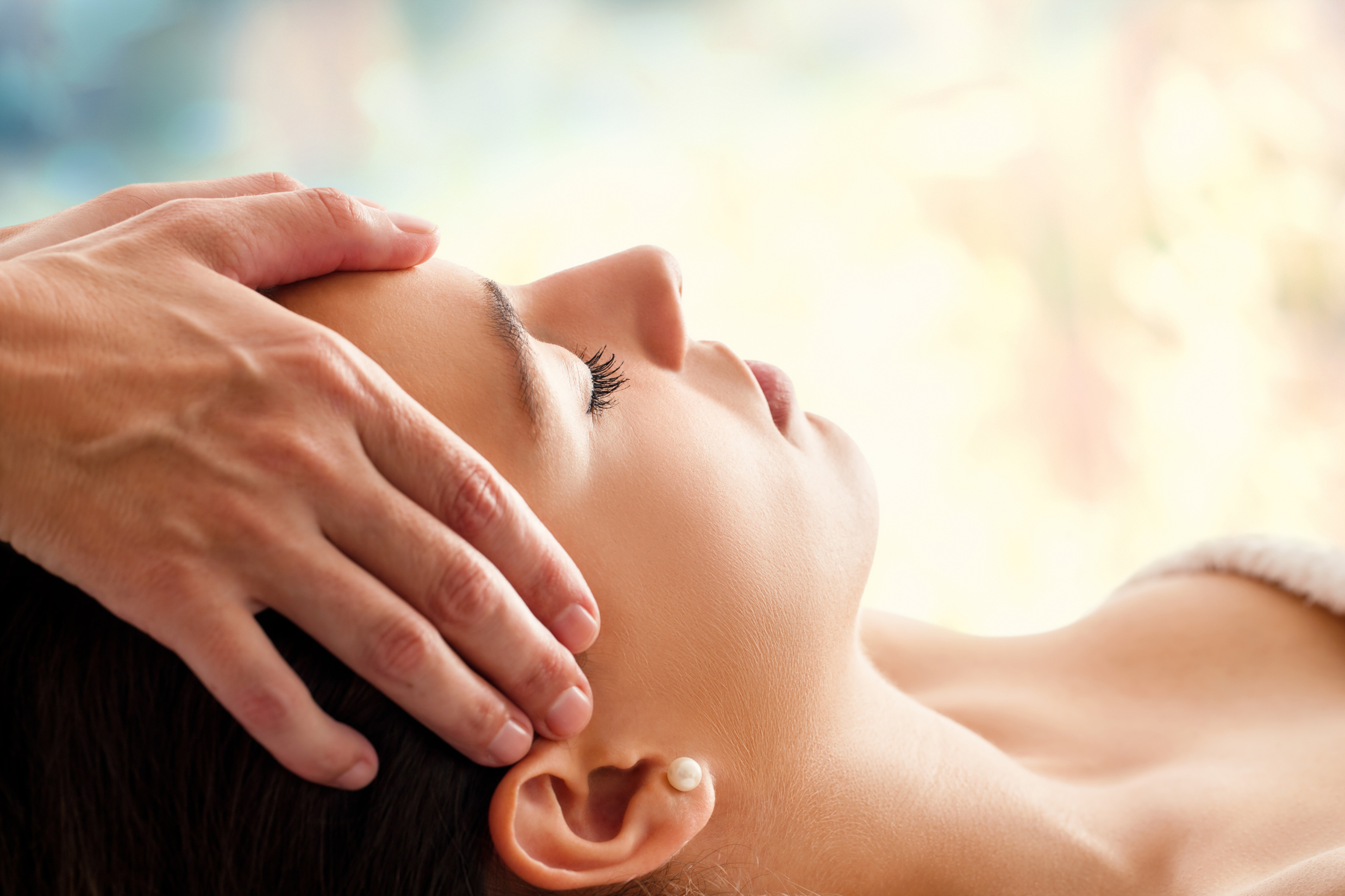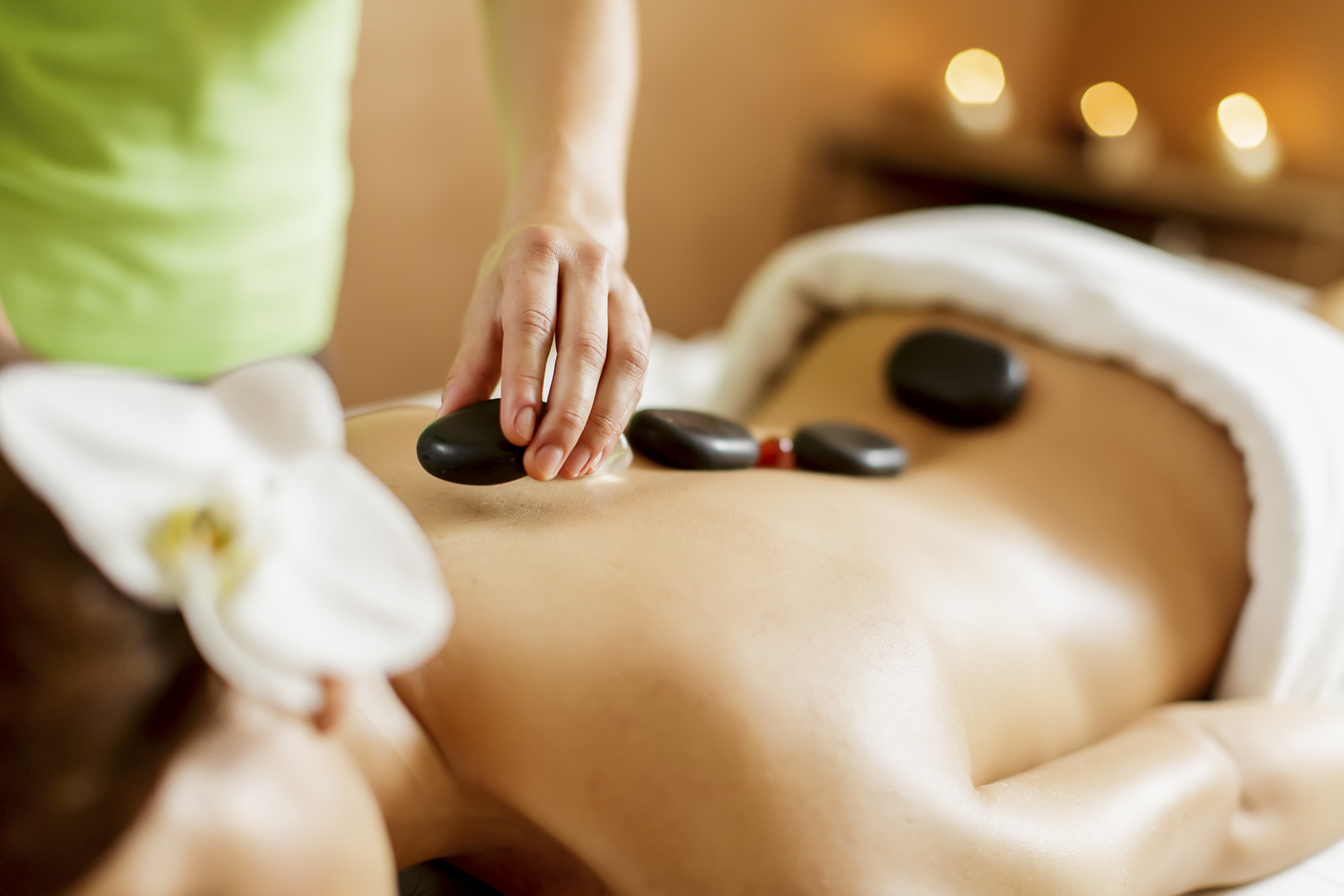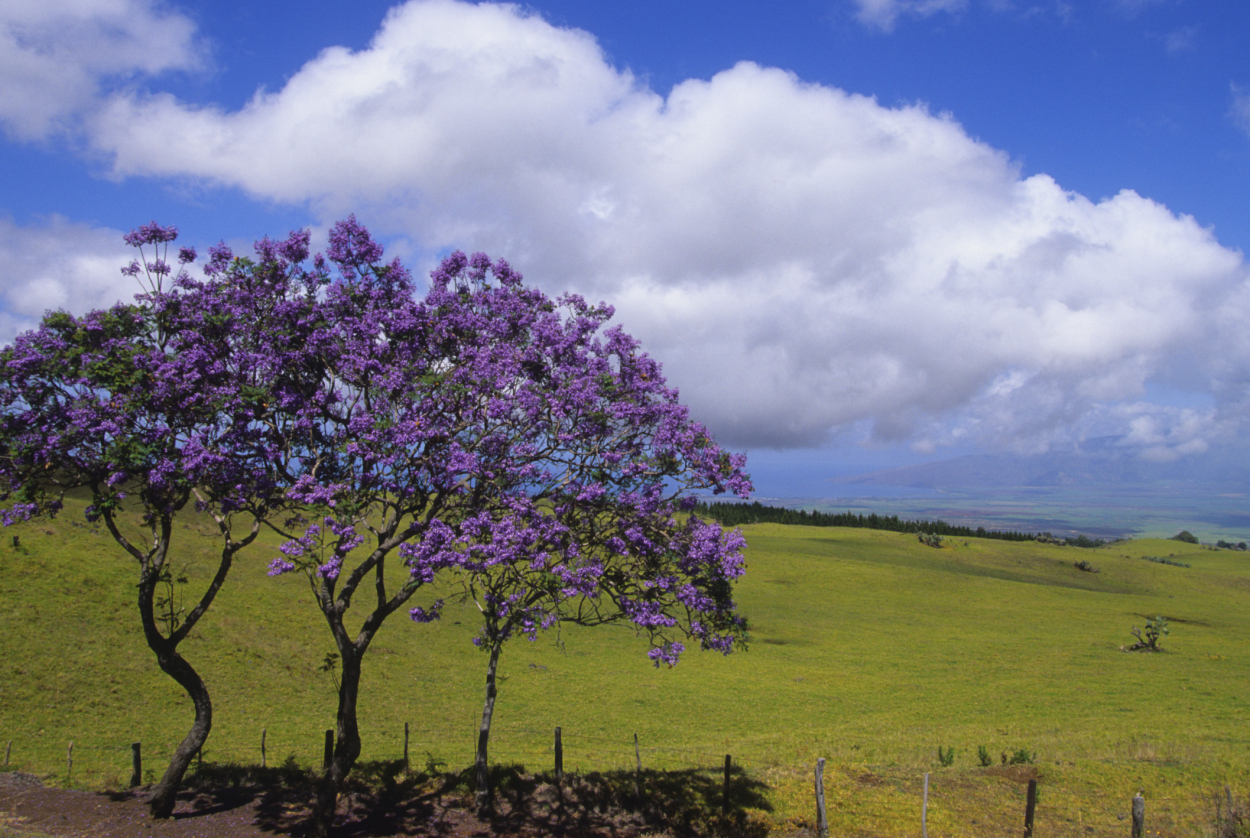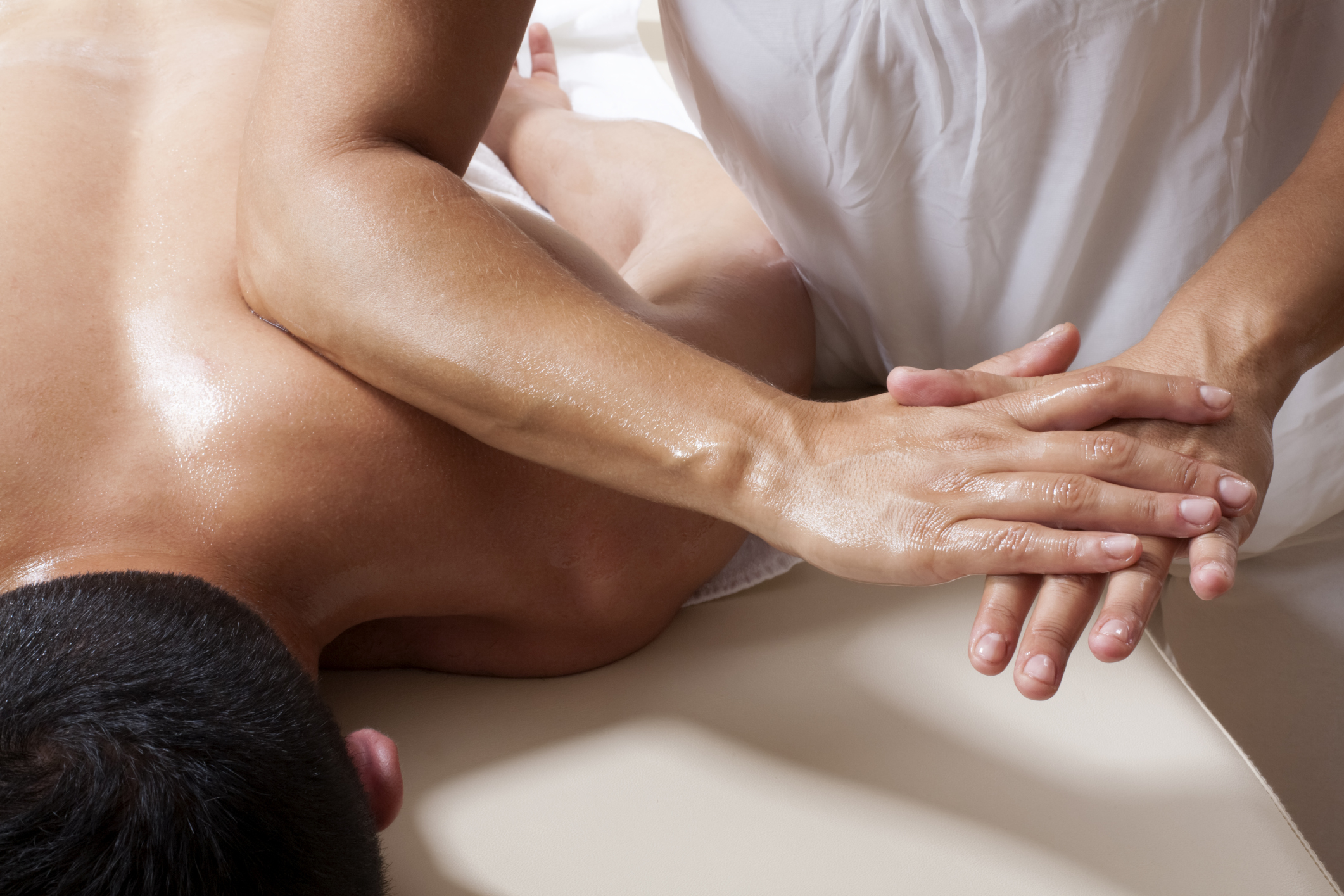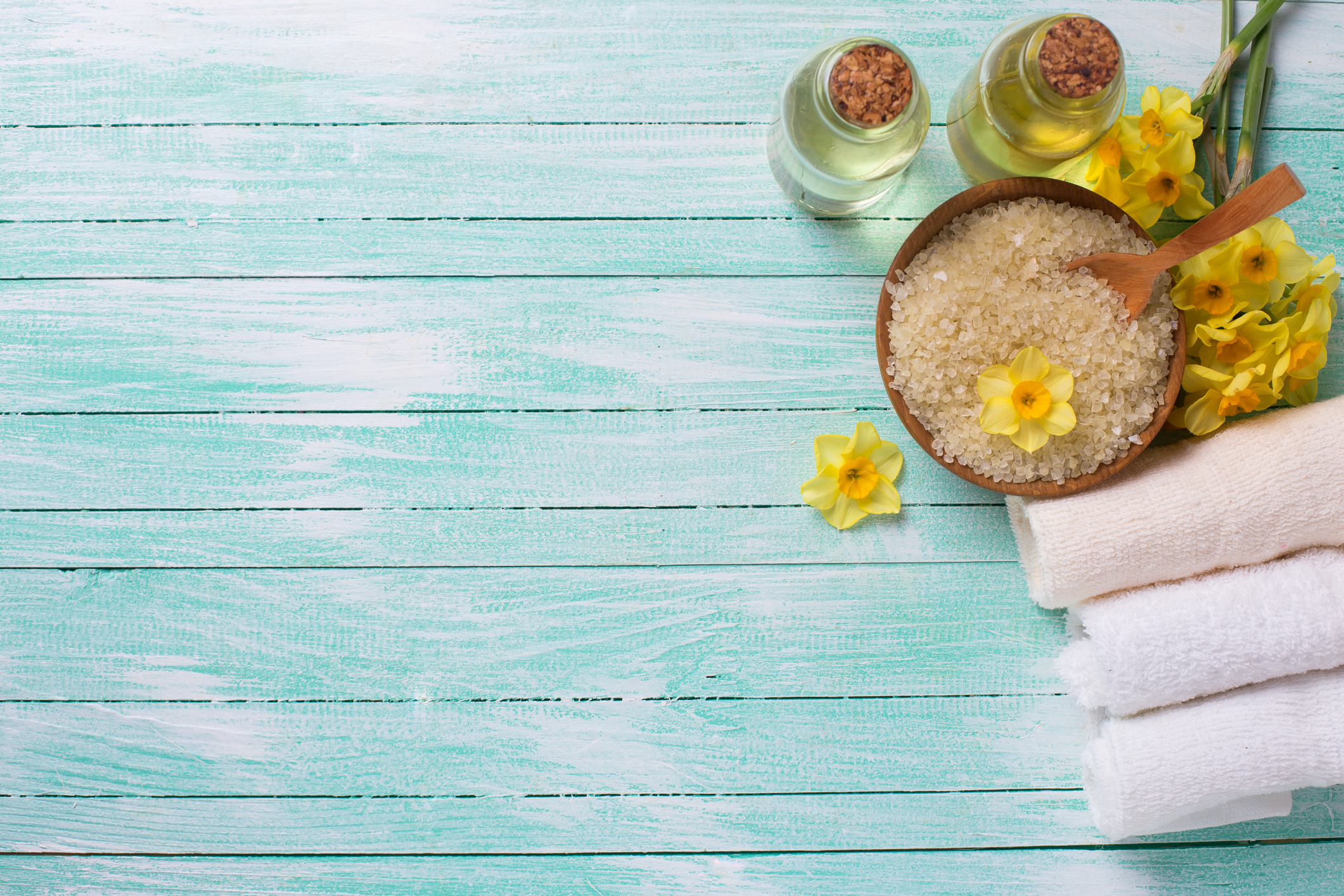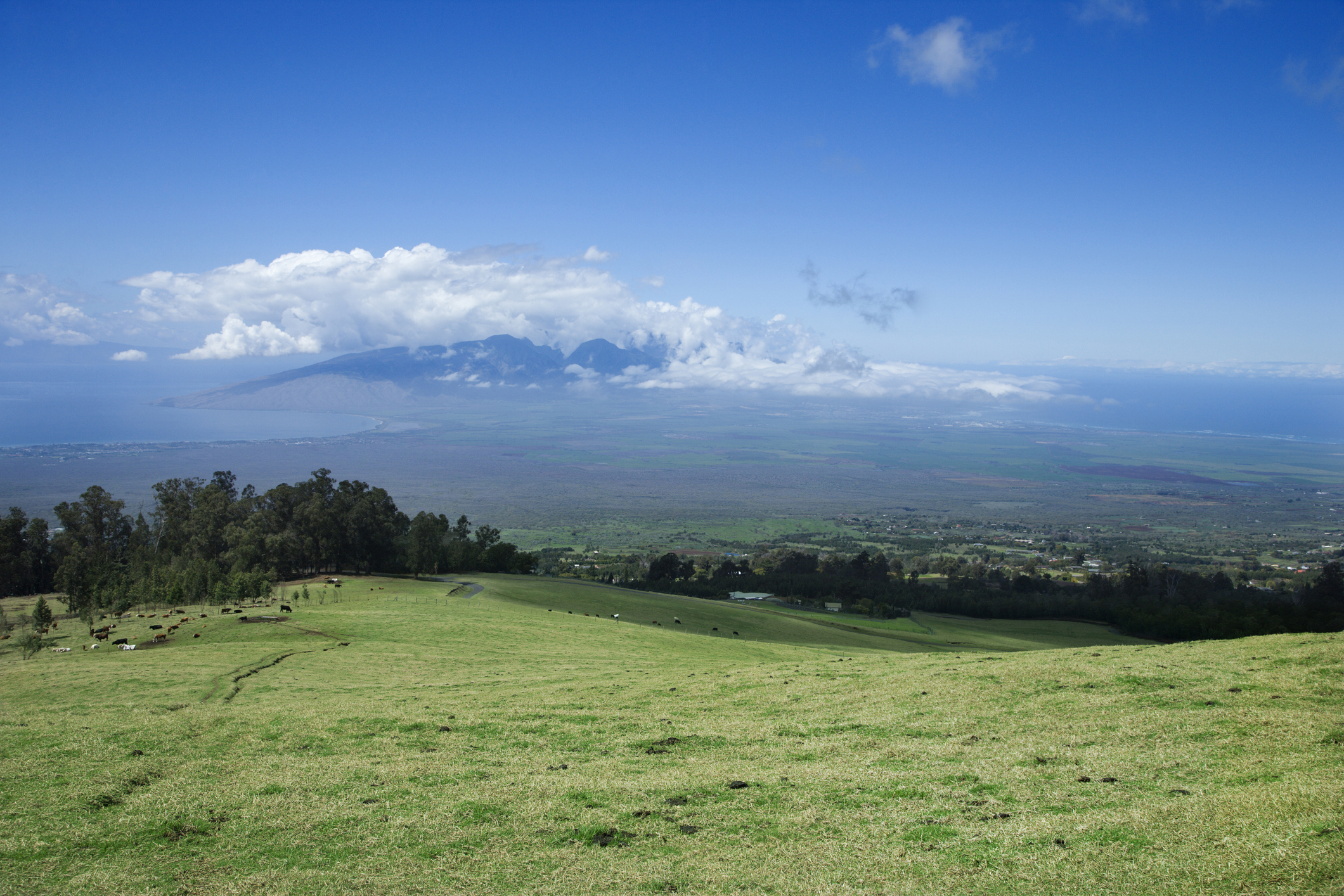 Basic Rates
$85 / One Hour Massage
$120 / One & A Half Hour Massage
$155 / Two Hour Massage
kama'Aina rates (hawaii residents)
$75 / One Hour Massage
$110 / One & A Half Hour Massage
$140 / Two Hour Massage
ohana rates (repeat clients)
$70 / One Hour Massage
$100 / One & A Half Hour Massage
$130 / Two Hour Massage
At Upcountry Massage we have two massage rooms and can accommodate two massages per time slot.
Upcountry Massage Is Open Monday - Sunday By Appointment, 8am-7pm.
Rates Apply To All Massage Types & Therapists.
Workers Compensation & No Fault Fees As Per Allowable Fee Schedule...Please Contact Us Prior To Booking A Massage For Verification.
808.572.5959 | upcountrymassageco@gmail.com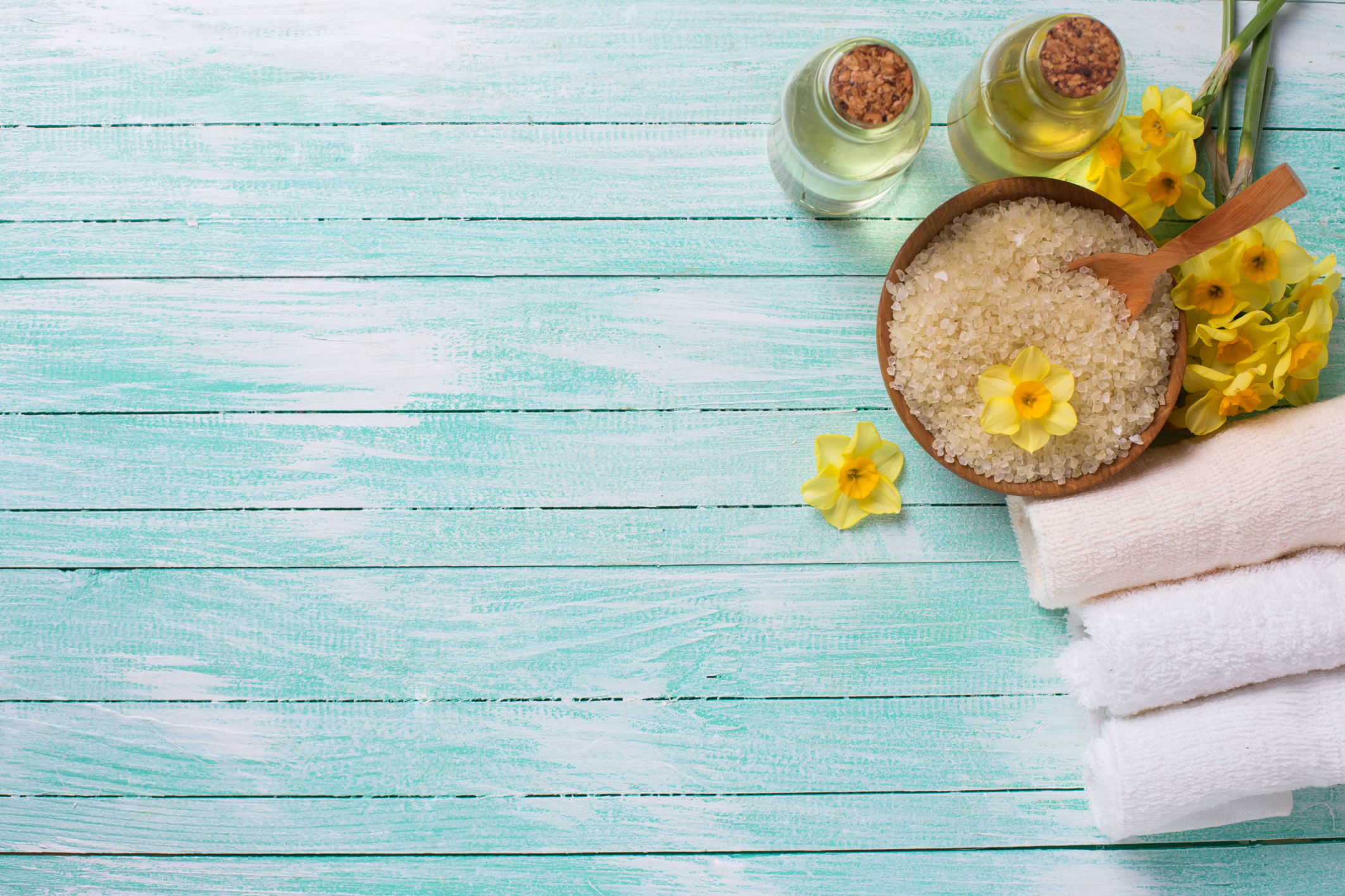 Treat Yourself or Gift A Massage
From Upcountry Massage!